---
More About the Most Trusted In-Basin Proppant Producer in the Industry
---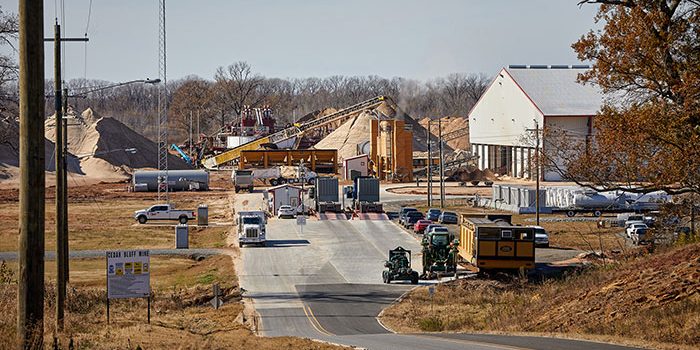 Sierra Frac Sand, LLC was established in 2008 by Tatum, TX native Kim R. Smith, who began his career in the logging industry. Those 30 years of logging experience provided the values of loyalty and dependability that set us apart from other proppant producers in the industry.
That launch in 2008 began with diversified employees who took their logging skills and applied them to the proppant production industry in evolving fashion.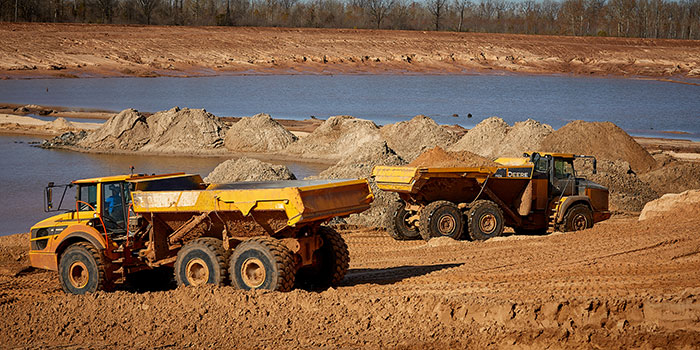 We couple our industry-leading production with loyal, honest, and ethical business practices, and match that with strategic economical operations to remain debt free. We ensure the best products and services by treating our customers with first-class service. When dealing with Sierra, you will get loyalty, dependability, and best-in-class service every time.
---
Our operations include over 4 million tons of annual production capacity and more than 100 million tons of regional/native sand deposits. Although a bit obsolete, we also have the capability to produce up to 500,000 gallons of LGC (Liquid Gel Concentrate or "gel") per month with 70,000 gallons of storage. In addition, we offer safe frac chemical storage services, as well as bulk bagging.