Frac Sand Flat Storage: Flexible and Reliable, Resulting in Higher Productivity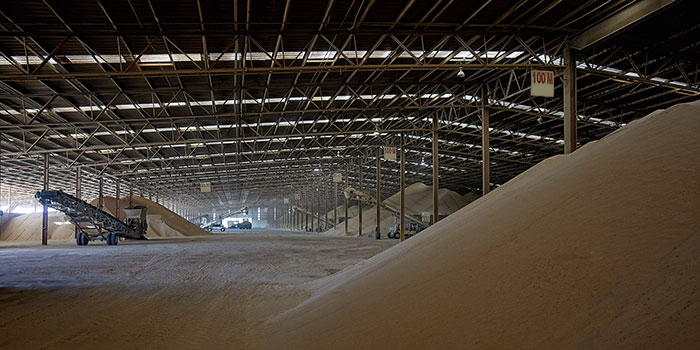 Proppant sand storage is an integral part of the hydraulic fracturing industry. That's why Sierra Frac Sand's flat storage concept is ideal for companies requiring large volumes of sand. Increased storage capacity is critical for jobs using high rates of sand per day.
Traditional silo storage can be a bottleneck of sand production. Traditional frac sand facilities utilize silos and must stop or slow production when silos get full or a bucket elevator or conveyor malfunctions. Sierra Frac Sand's flat storage concept allows us to continue production and loading trucks with multiple stations designed to isolate mechanical malfunctions, resulting in an increase in reliability.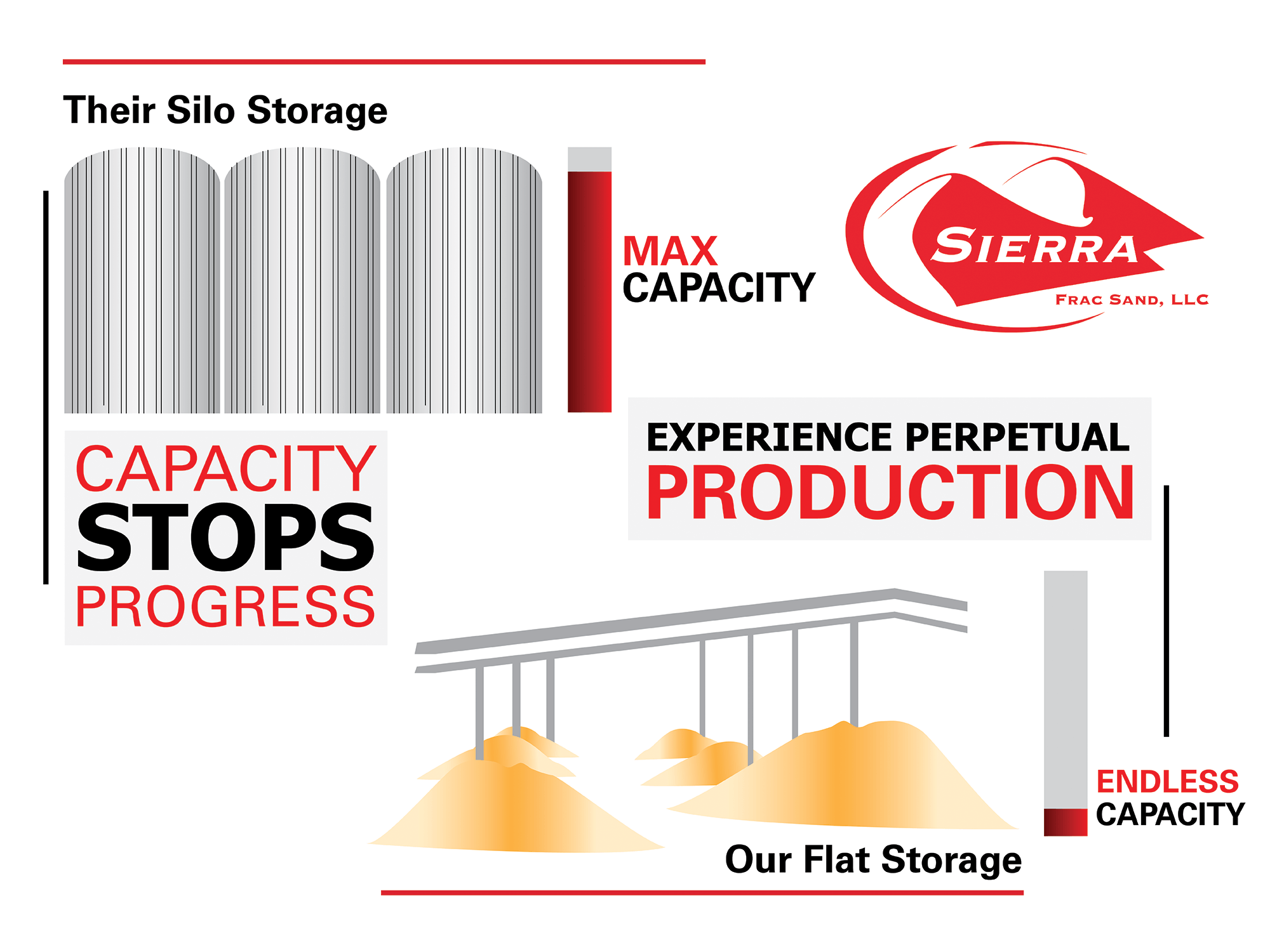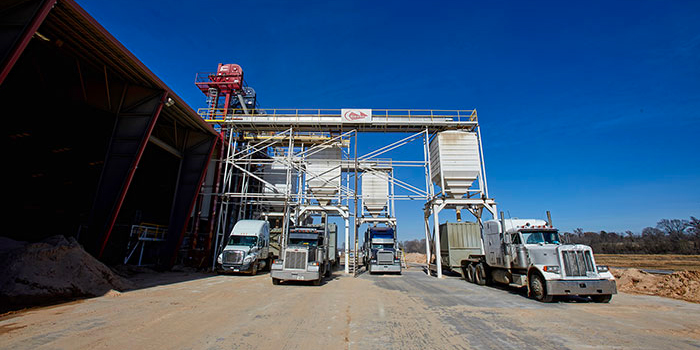 Each of our flat storage facilities includes multiple load outs and handles up to 12 loads per hour at the Tatum, TX and Harwood, TX facilities and 35 loads per hour at the Plain Dealing, LA facility. The Plain Dealing location has two inbound scales and one outbound scale including a kiosk system that enhances truck throughput.
From a cost perspective, flat storage makes silo storage obsolete. For example, our headquarters facility in Tatum, TX can store 120,000 tons of proppant, which would take 20-30 silos to match, with the cost of each often exceeding $2 million.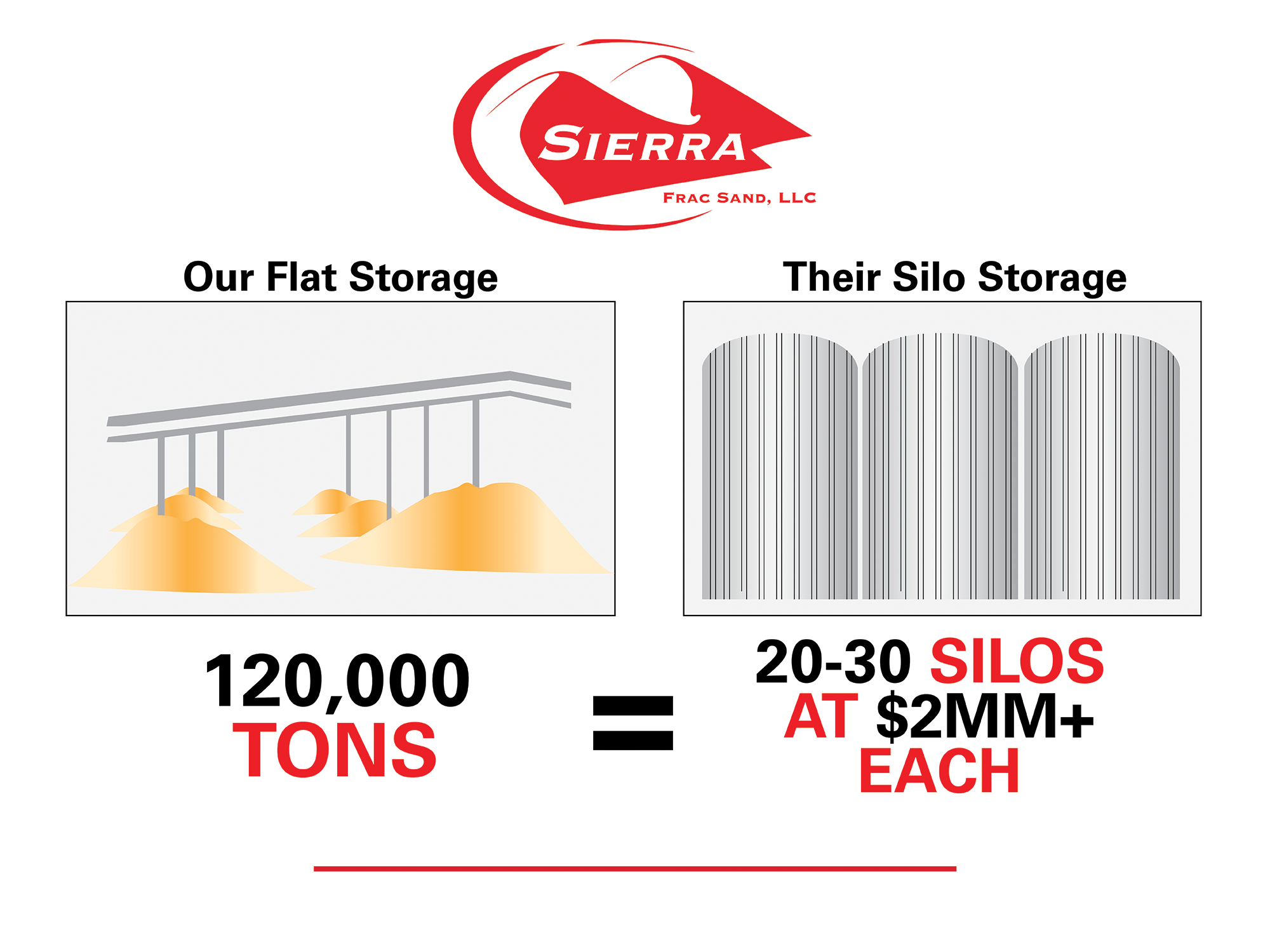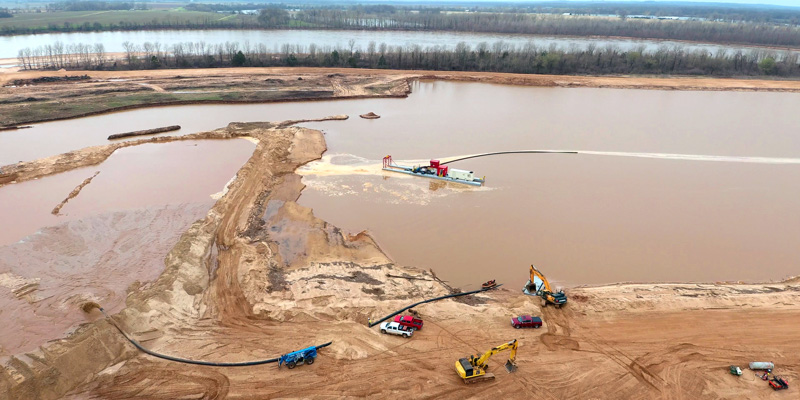 The proficiency of our services is matched with the elite quality of our products, created through innovation and diligence.
---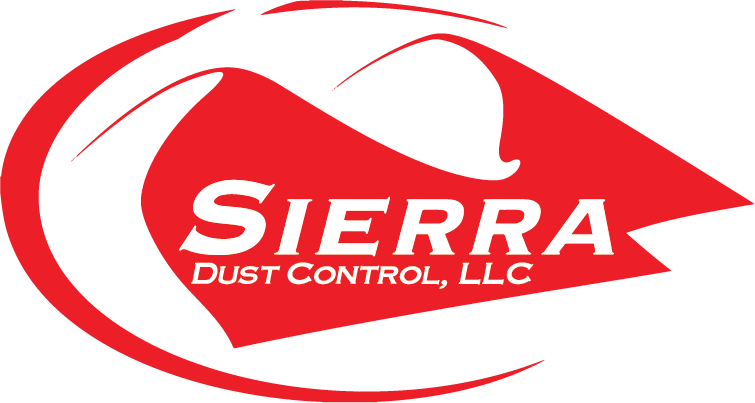 The safety of our employees and your drivers is not a benchmark to satisfy -- it's the marrow of our culture. We utilize multi-patented technology to control silica dust air levels well below OSHA minimum requirements in and around our facilities. This technology was developed within the Sierra family as Sierra Dust Control, and is available anywhere in the lower 48 United States. We will ensure you are in compliance with the new OSHA 2021 standards while improving both the public image of your company and your work environment.
---
Visit Our Dust Control Website